PLAYA CARACOL BEACH RESIDENCES
Only 75 kilometers from Panama City are enough to reach the most complete destination for water sports and fun in the Panamanian Pacific, where the beach, the waves and the mountains come together in one place. Playa Caracol offers you more than a kilometer of beach, being an exclusive accommodation option with comfortable, fully equipped apartments, in a complex surrounded by nature. Here you will find all the amenities you need in a place that is as close as you want and as far away as you want.
APARTMENTS WITH

PRIVATE KITCHEN
THE HIGHLIGHTS OF
PLAYA CARACOL
You will find in Playa Caracol a unique space, where at night you can appreciate a starry sky and listen to the waves of the sea.
During the early hours of the morning, you can relax on the wide beaches of clean white sand, in addition to the restaurant where you can enjoy the fresh products of Panama.
SEE MORE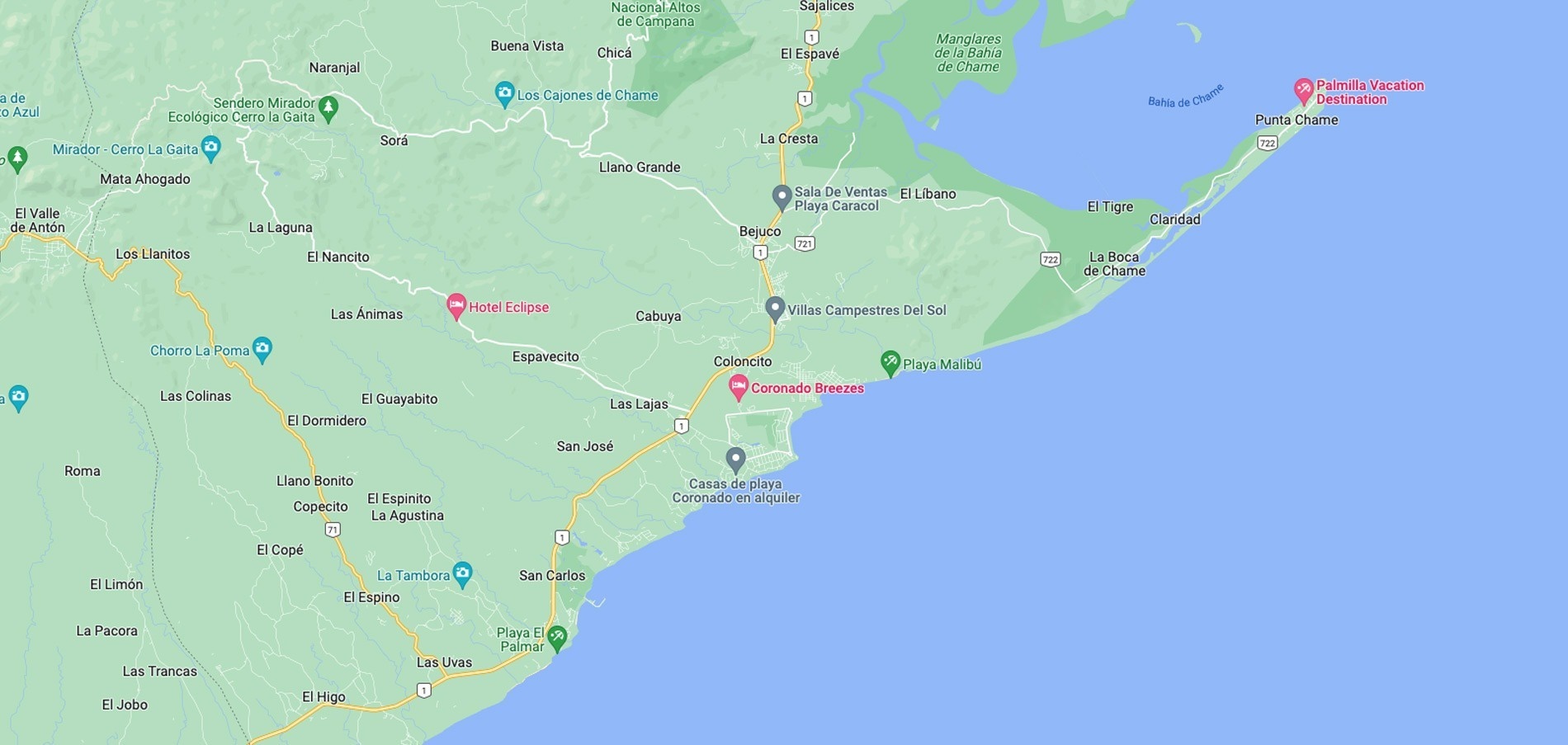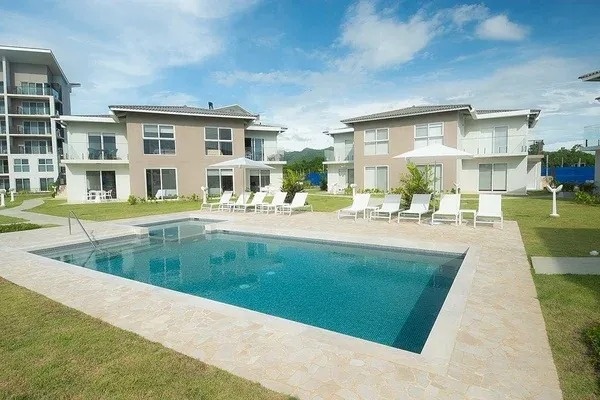 Mint Playa Caracol Residences
Punta Chame, Panamá
Reception from 7:00 AM-11:00 PM
Book here